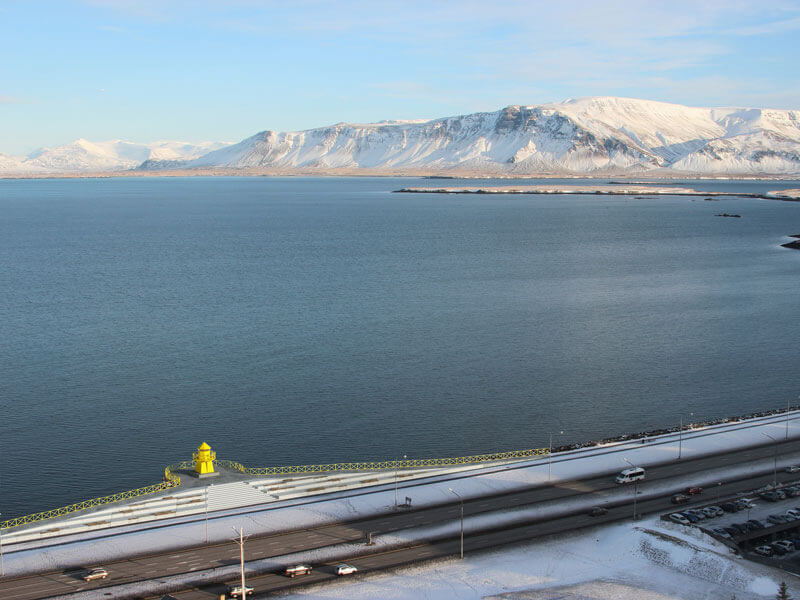 20 Nov

Construction work at the site of the new lighthouse about to start

Yrki architects, in collaboration with Associated Icelandic Ports and the City of Reykjavík, have designed a platform for the new lighthouse at Höfði. The platform will be open to the public, offering a view of the harbour and the mountain range north of Reykjavík.

The news on the project can be read here.