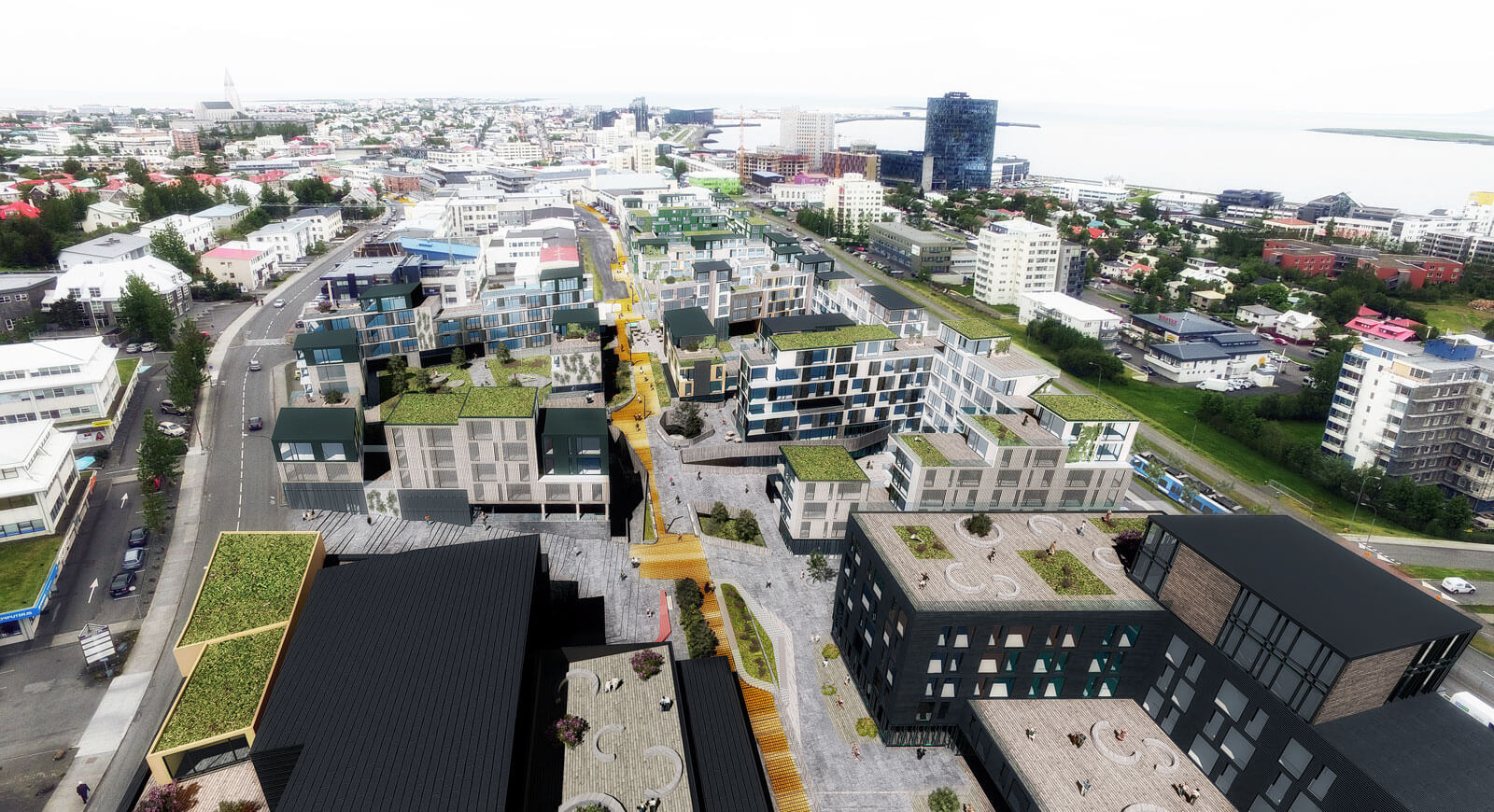 20 Nov

Iceland´s first zoning plan in virtual reality at the 2018 fair of Verk og Vit

Yrki architects participate at this year´s fair of the building sector Verk og Vit at Laugardalshöll convention centre, presenting a virtual reality show at the exhibition stand of the City of Reykjavík.

Visitors have the opportunity to experience Yrki architects´ urban planning for the areal of Heklureitur integrated in a virtual model of Reykjavík City´s future tramway line along the areal.

Yrki architects use virtual reality as a planning tool from a pedestrian´s point of view. Come and experience this vision of the future!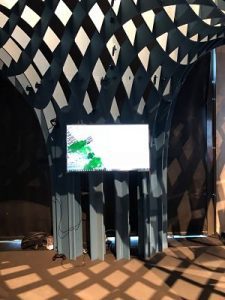 Reykjavík City´s exhibition stand where visitors can experience Yrki architects´ virtual reality show.
Vist the fair´s website here.
More about Heklureitur can be found here.