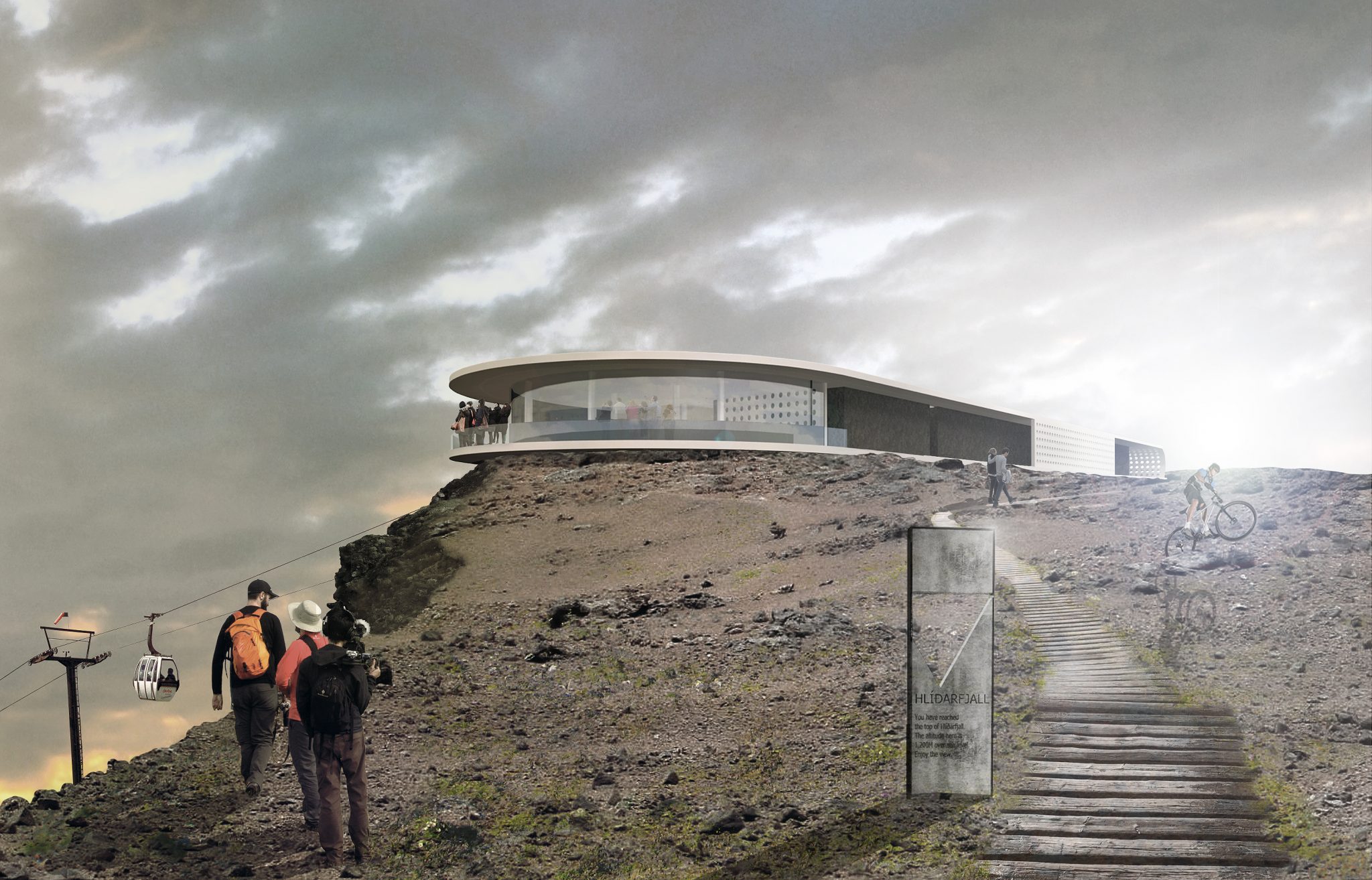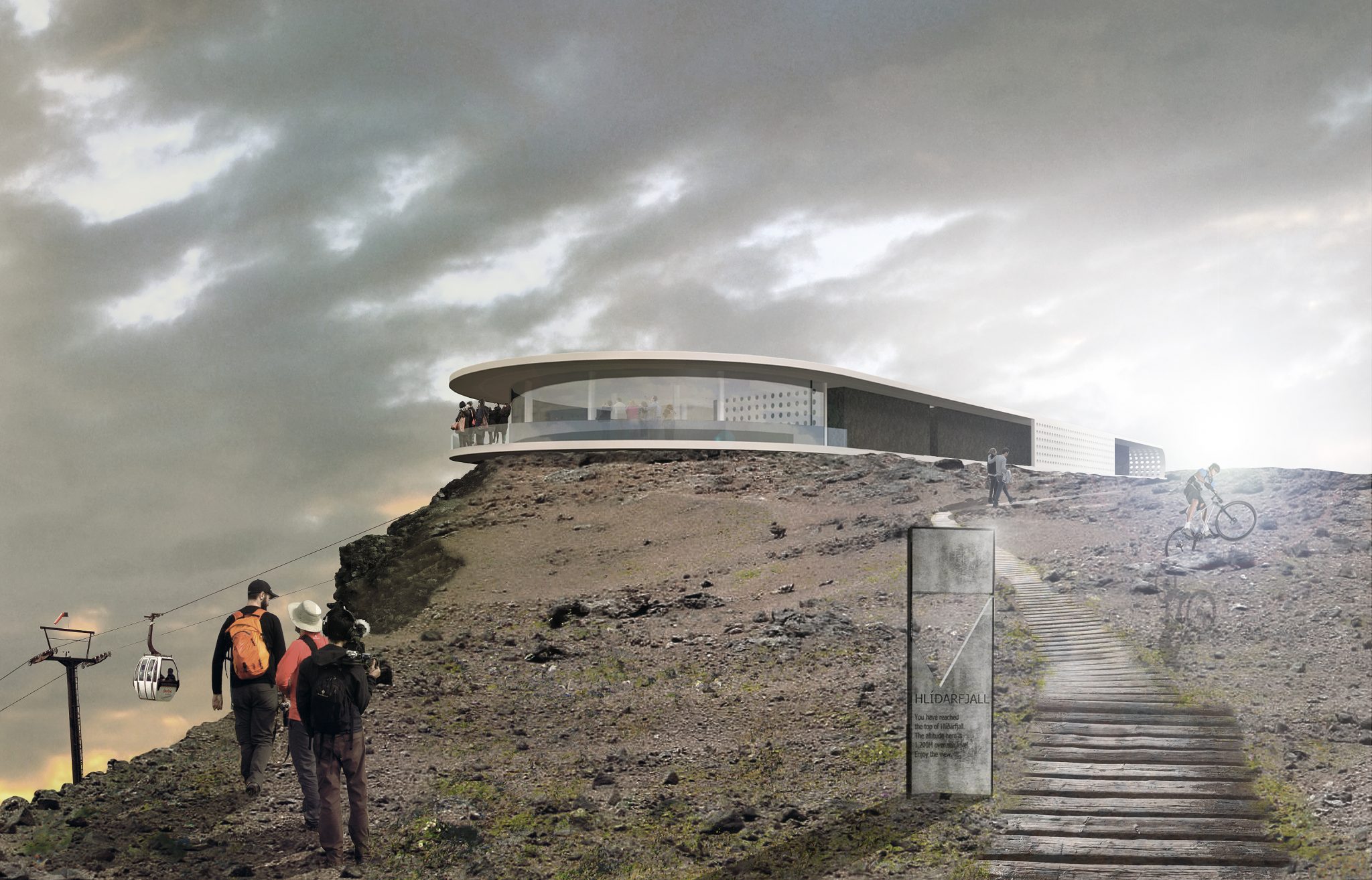 20 Nov

Privatization of mount Hlíðarfjall

An interview with Arnór Þórir Sigfússon, CEO of Sannir Landvættir, about the future development at mount Hlíðarfjall in Akureyri.

The project is a collaboration of Sannir Landvættir, Íslensk verðbréf, Yrki architects, the City of Akureyri, Verkís Consulting Engineers and Umsýslufélagið Verðandi and is based on Yrki architects´ proposal for the touristic development of the area. The goal is the privatization, development and marketing of the area over the next 35 to 40 years.

The interview on www.n4.is can be seen here.