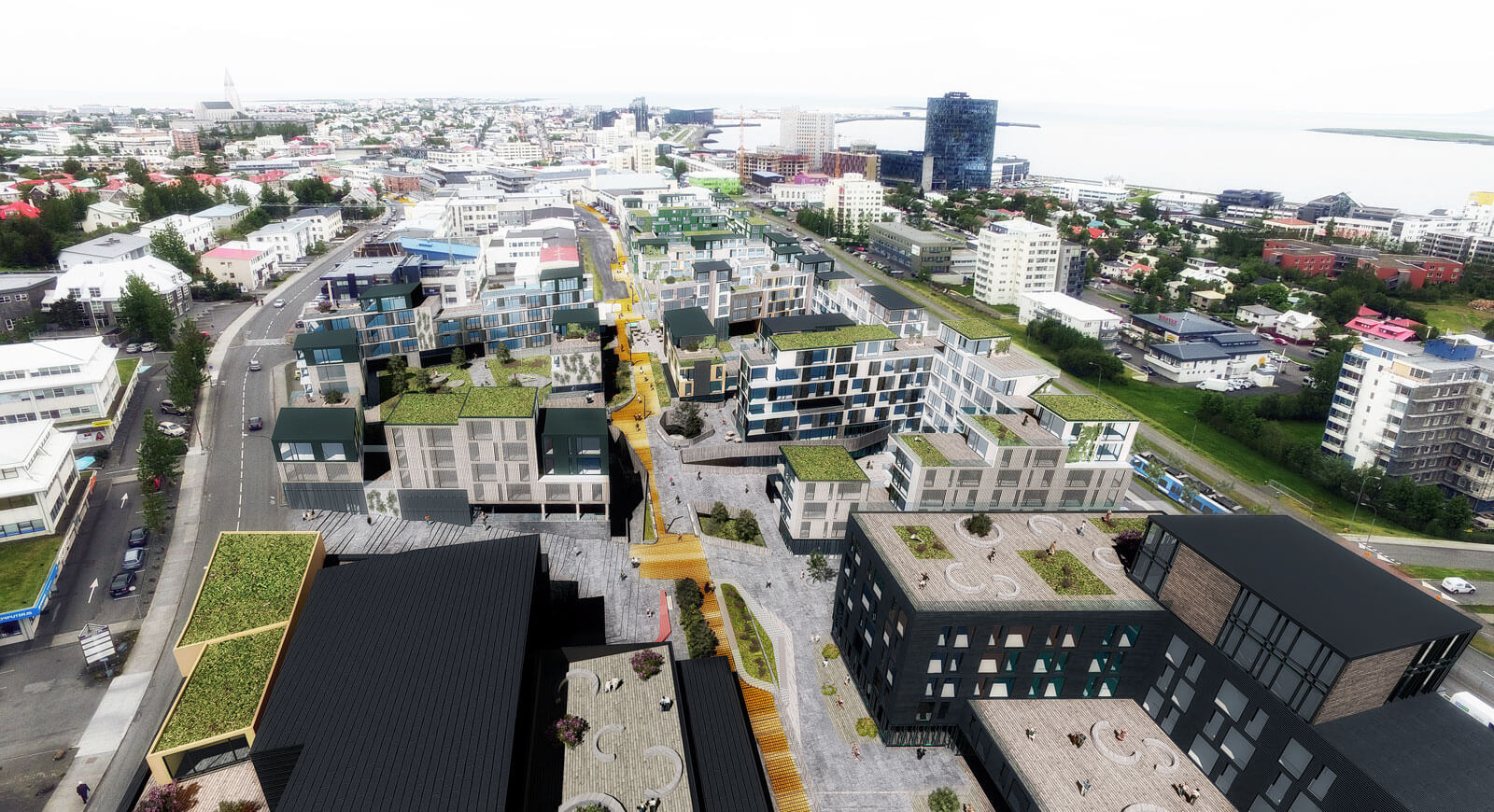 20 Nov

The future of Heklureitur – The Heklureitur areal featured in the latest edition of Sóknarfæri

The latest issue of the journal Sóknarfæri features an article on Yrki architects´ urban planning for the areal of Heklureitur in collaboration with VSÓ consulting engineers. The article can be read here.

More on Heklureitur can be found here.