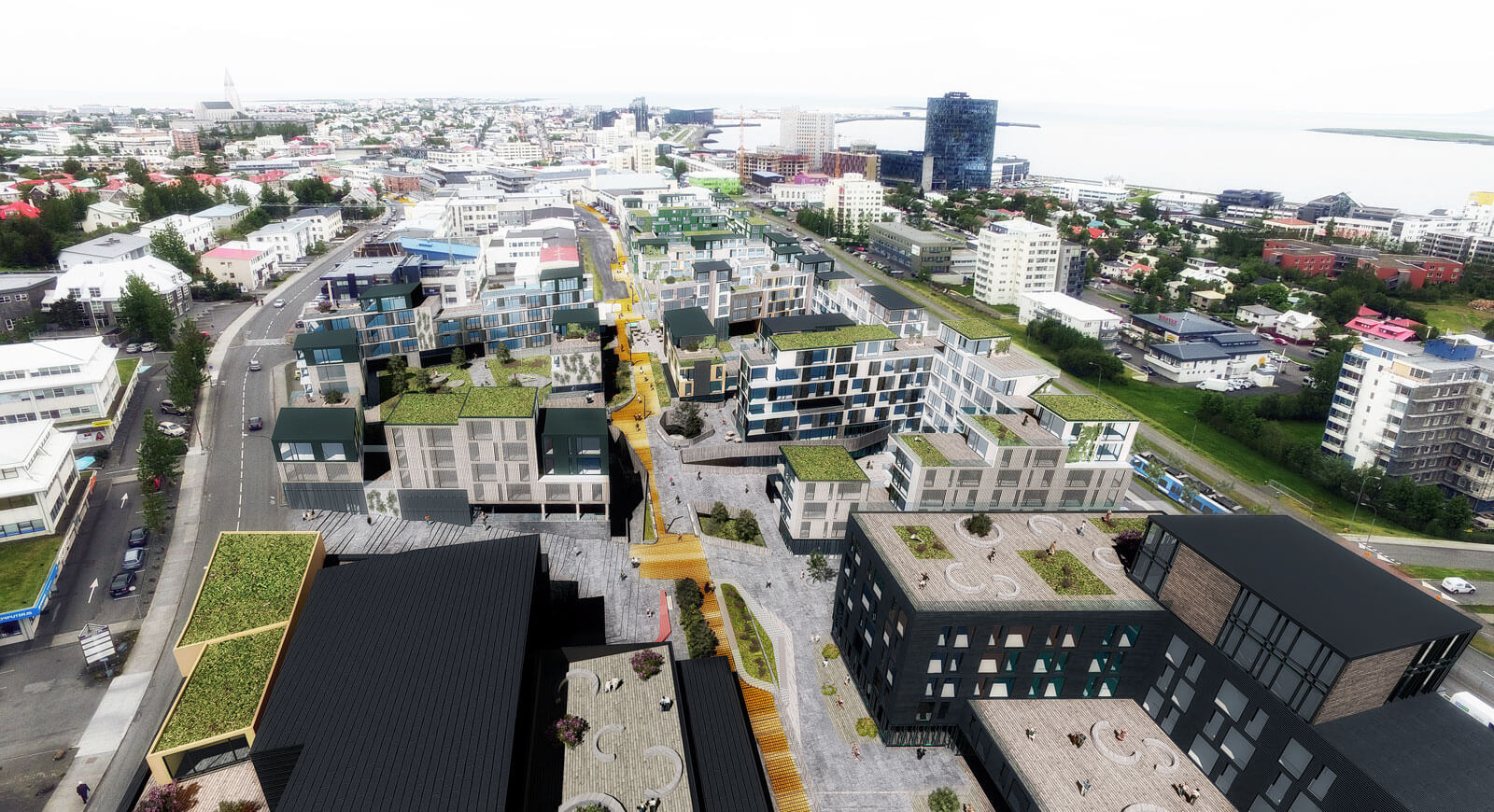 19 Nov

Yrki architects´ urban planning project Heklureitur presented at planning convention

Two main themes were on the agenda of this year´s planning convention Skipulagsdagurinn that was held at the theatre of Gamla Bíó on the 15th of September: the planning of the central highland of Iceland and the urban planning of citys and towns.

On behalf of Yrki architects, Sigurborg Ósk, Yngvi Karl and magnús Már presented Yrki architects´winning proposal for the urabn planning of the areal of Heklureitur. The lecture can be seen here.