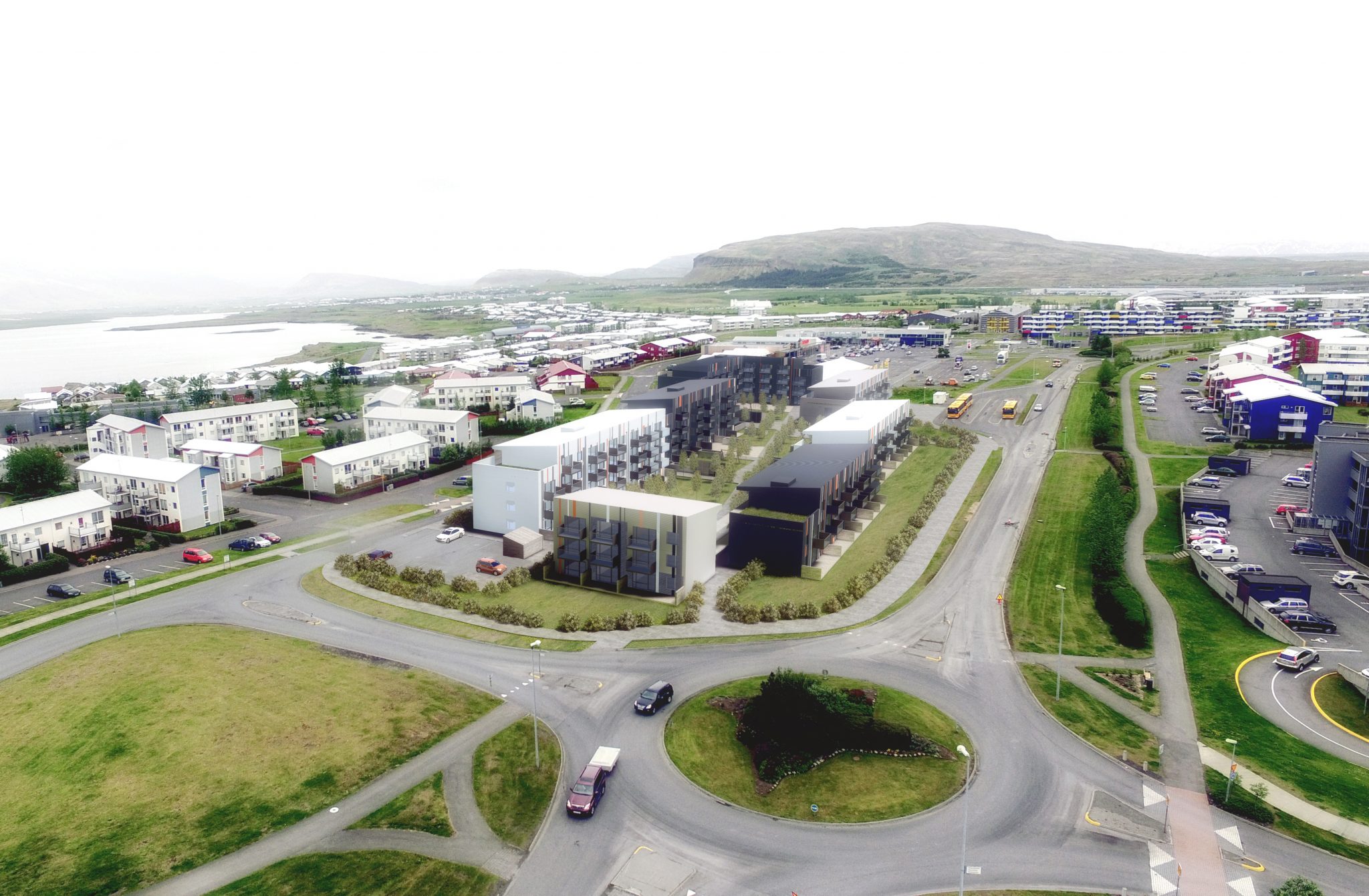 20 Nov

Bjarg builds for families with low income

The latest issue of the journal Sóknarfæri features an article on the social housing complex with 155 apartments in Spöngin funded by the nonprofit housing foundation Bjarg. The apartment complex is designed by Yrki architects. The article can be read here.

More on Spöngin can be found here.