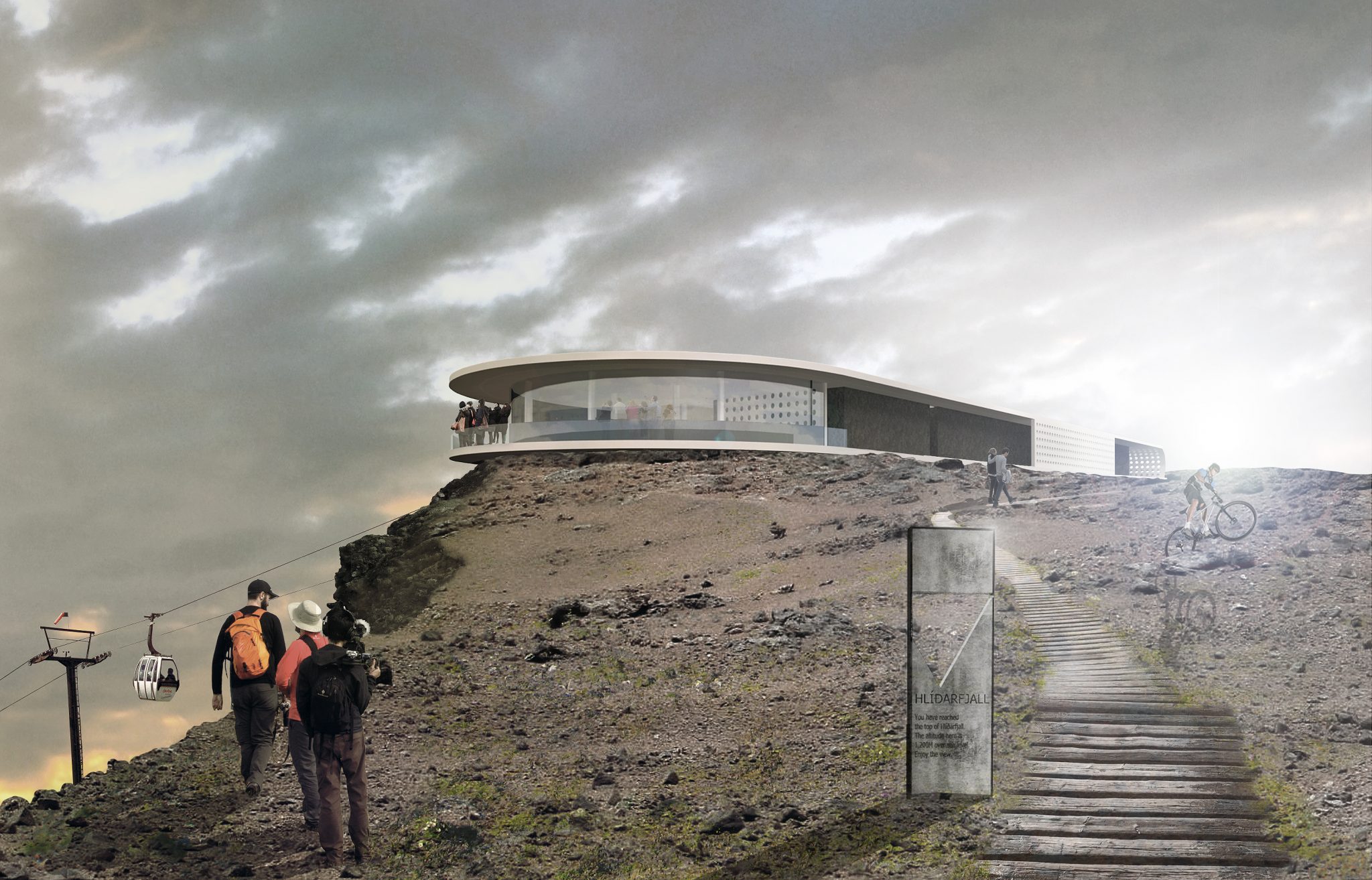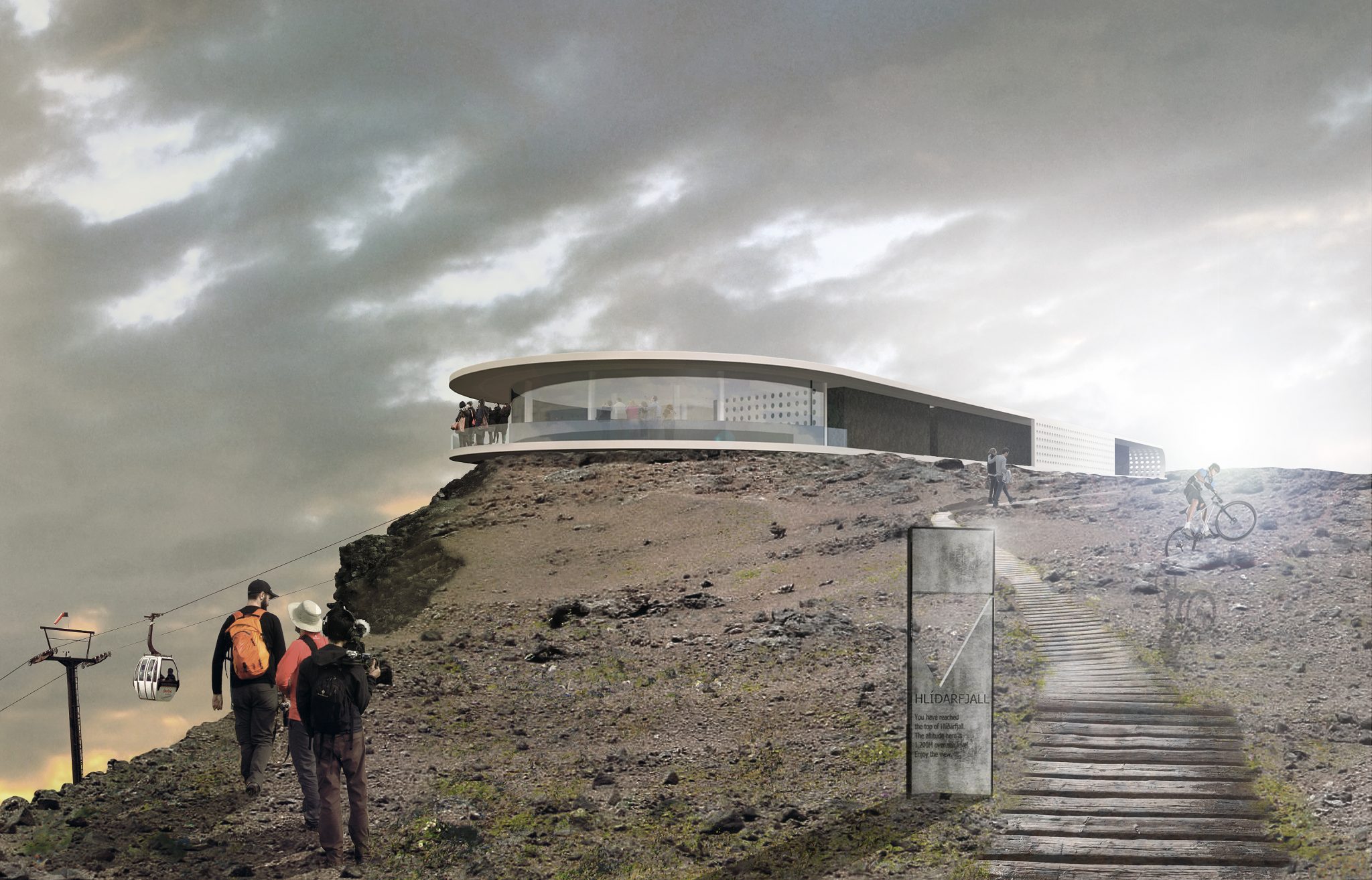 20 Nov

Contract for the development of mount Hlíðarfjall signed

Yrki architects have signed a contract on the founding of Hlíðarhryggur. The foundation is a collaboration of Sannir Landvættir, Íslensk verðbréf, Yrki architects, the City of Akureyri, Verkís Consulting Engineers and Umsýslufélagið Verðandi and is based on Yrki architects´ proposal for the touristic development of the area. The goal is the privatization, development and marketing of the area over the next 35 to 40 years.

The feature on mbl.is can be read here.

More on this project can be found here.